GDES Senior Exit Show Card (2016)
Raw image of the background of the 2016 Graphic Design Senior Exit Show card. Process: paper mold created from recycled prints turned in paper pulp, and pressed into a hand-carved linoleum sheet.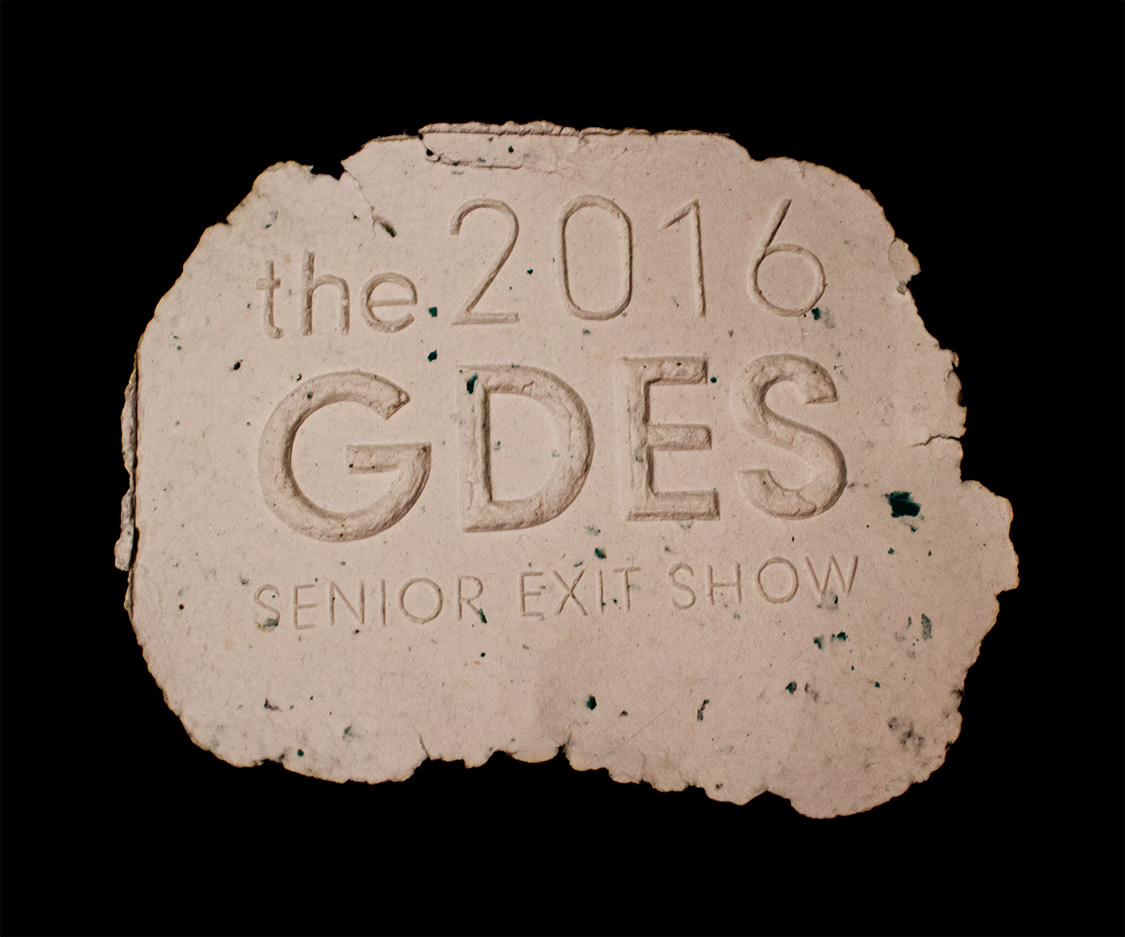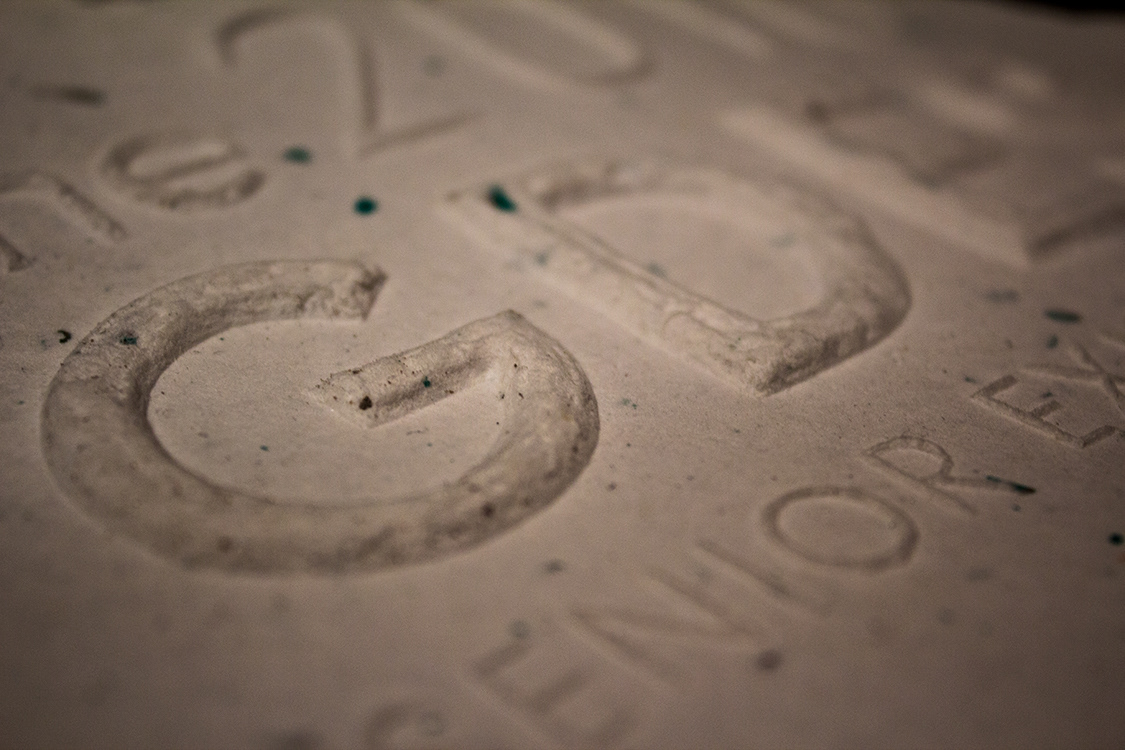 Keep 'Em Branding Campaign Project
GDES Senior Exit Show (2016)
Accepted into the 2017 Jury Show at the University of West Georgia. Published in the 2017 University of West Georgia Eclectic. Earned Merit Award and published in HOW Magazine's 2017 Winter Edition. Accepted into the 2017 University of West Georgia Alumni Exhibition by President & CEO of the Oklahoma City Museum of Art, Michael Whittington. 

270,000 cats and dogs adopted each year are surrendered back to shelters due to the lack of knowledge in the time and finances it takes to care for a pet. This campaign educates potential first time pet owners on health, characteristics, training and feeding for cats and dogs.